Bangkok, the capital of Thailand, is an important city of the country, but also one of the most polluted city of Thailand, that's why places to relax after a day of shopping or sightseeing are very important.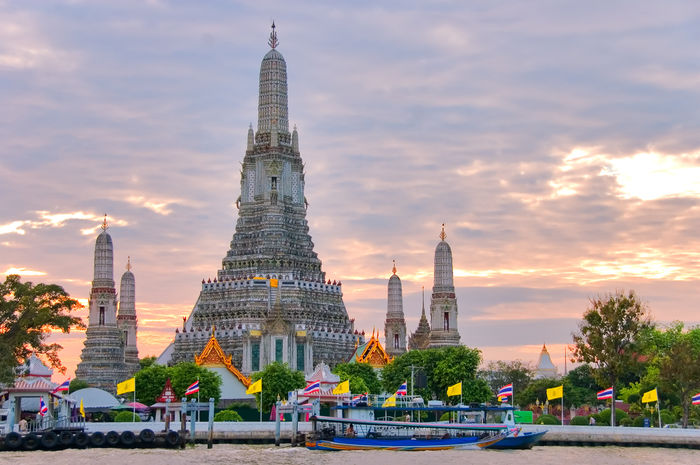 Bangkok is the birthplace of the famous 'Thai Massage', it was created in one of the oldest temple of Bangkok, called Wat Pho. The temple hosts also a massage school and a traditional medicine school. The Thai massage help to improve the blood circulation and relieve all the body.
Spas are part of the Thai culture, the country is promoting itself as the
Spa capital of Asia
, indeed the thai massage is famous all aroudn the world that's why it is a good way to attract tourist into the country. There are plenty of spas all
around the city
with almost the same offer, meaning the traditional Thai massage, Medical Spa.
Massage costs around 30USD$ for the most basic one, and almost 90USD$ for the particular one in a luxury spa.